A Must Read: Mastering Your Meal Girl
Wow! Have I found the book for you! Being kind to yourself just got a whole lot easier with the wise words in 'Mastering Your Mean Girl'. This gorgeous book will open your heart and mind to all the wonderful ways of loving yourself wholeheartedly and realistically.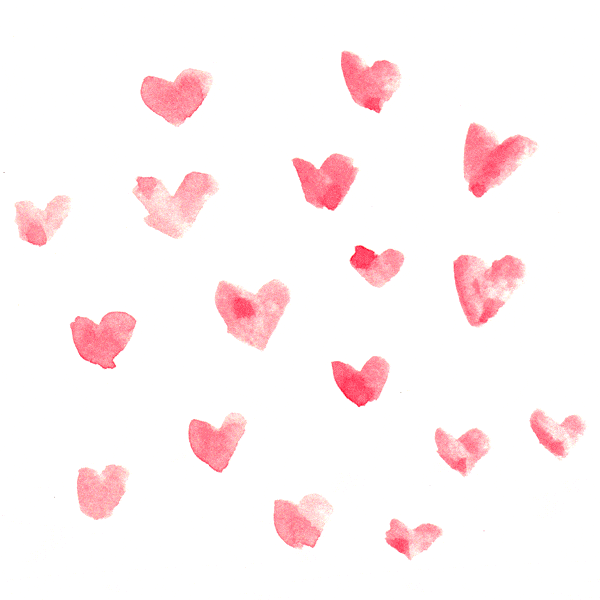 Written by the delightfully charming Aussie author, Melissa Ambrosini, it is a fool proof guide to silencing that mean girl inside doubting every move you make, everything you put in your mouth and every outfit you wear. Apart from being incredibly motivational and insightful, the book is filled with beautiful colours and images. Best of all, it's an easy read!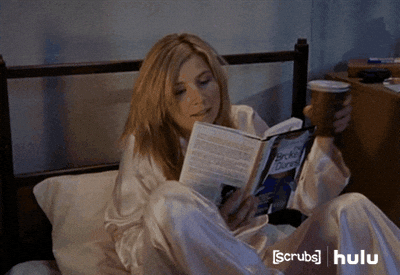 As a model and ambassador for positive body image, I felt it was important for me to start truly mastering my 'mean girl'. Having been bullied about my weight and height as a teen, I started to believe I was everything people were telling me and lost my inner strength to speak positively about myself. Over the last few years, I've made a real effort to change that type of thinking so I could be the best version of myself possible. I want to be able to provide support and guidance to all women, knowing I can honestly tell them that loving the way you look and feel can be achieved. My journey has just begun and like anything, it takes hard work and constant practice. There are some days where I really have to be conscious about how I speak to myself but overall, this book has really helped me along the way. #wouldhighlyrecommend #Ahhhhhmazzing For your very own copy, head to: https://melissaambrosini.com/mastering-your-mean-girl/